27 Jan

Divorce mediation-Why independent legal advice?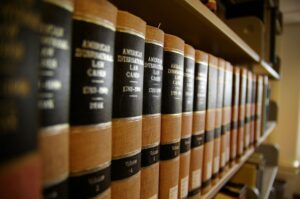 Independent legal advice is necessary before signing a separation agreement.
Many people hear that they need to get the advice, but don't really understand what it means.
One receives a Memorandum of Understanding at the end of the divorce mediation. The Memorandum of Understanding contains oral agreements about children, property division, and child and spousal support made during the mediation.
However, before signing a binding document, your own lawyer reads the Memorandum and confirms that it is in your and your  children's best interests and that the numbers are accurate.
The lawyer drafts a separation agreement based on the Memorandum.
Divorce mediation-keeping it simple