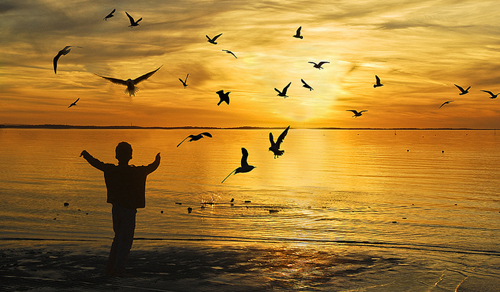 08 Aug

Things to avoid during a mediation

During divorce mediation almost always emotions run high. No matter how amicable the negotiations, the reason that you are in the mediation in the first place is because things have gone wrong in the marriage. Things have become irresolvable and you have chosen a professional to assist you to settle the matters between you. Great care has to be taken not to antagonize the other party, as it is easy to do. You both know each other very well and know which buttons to press.

In my mediation retainer agreement I specifically have a clause that deals with the divorce negotiation process with other people, not involved in the negotiations.Most people have cheerleaders, who are very important to the participants in the divorce discussions. Friends and family who support you and help you get through the separation and divorce process, which can often be very stressful. Often the supportive friends and family are common friends that have been around throughout the marriage. If not managed properly, telling these people the private details of the divorce negotiations can lead to enormous conflict.

The friends do not have the same restrictions on them as far as confidentiality is concerned and can talk about the details of the divorce negotiation with whomever they please. If they are not discreet and this information gets back to the other mediating party it can be very problematic during the mediation.

One of the most important aspects of divorce mediation is that it is confidential to the parties and that everything discussed in the mediation is for the purposes of settlement. Finding that your private conversations between you and your ex-spouse are now being discussed in the neighborhood can be very destructive, particularly if the cheerleaders believe that the offers being made are not good enough for their chosen one.

Ensure that whomever you speak to during negotiations is aware of the problems of talking about it to others and that they keep what ever information they have confidential.